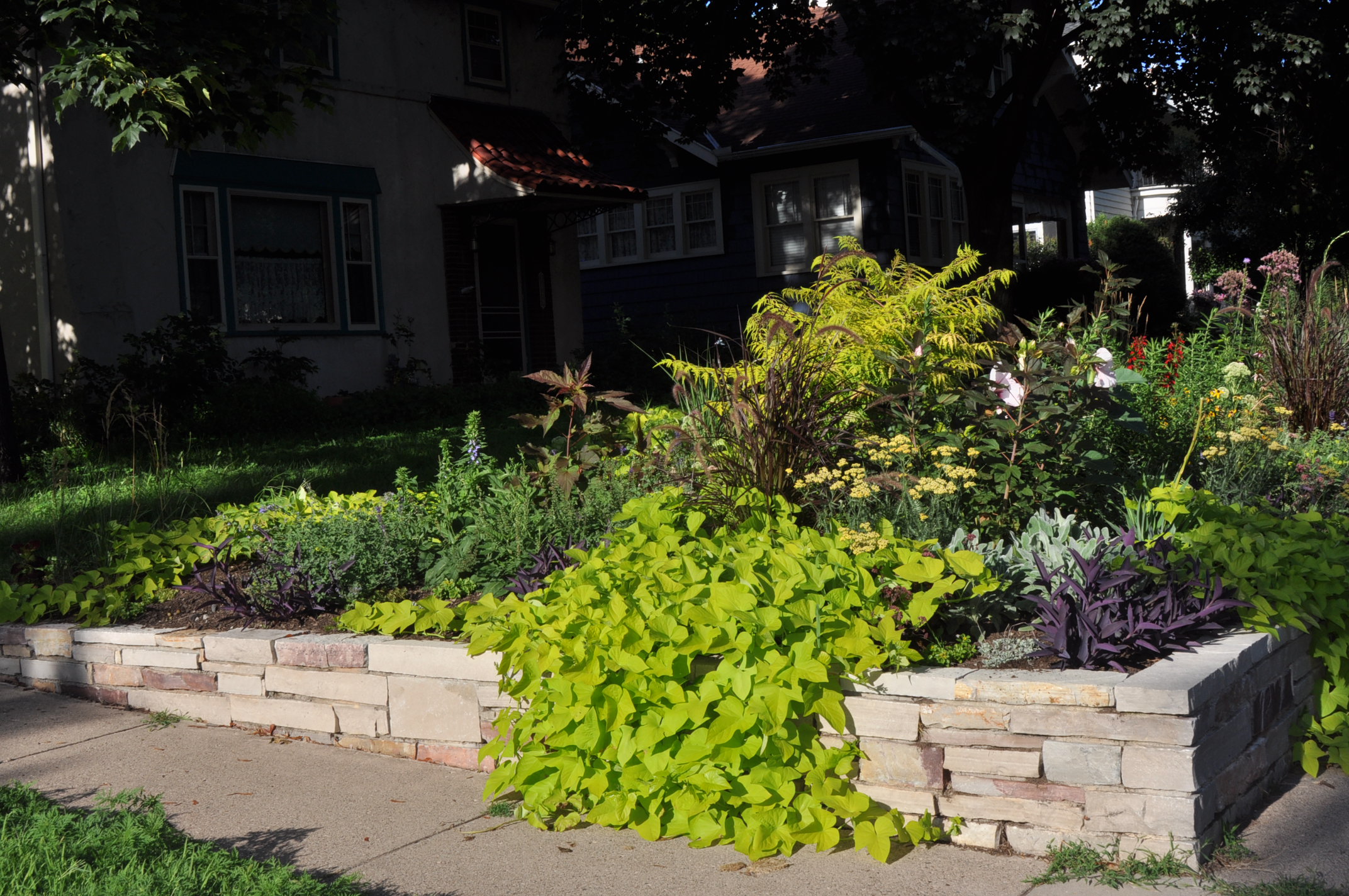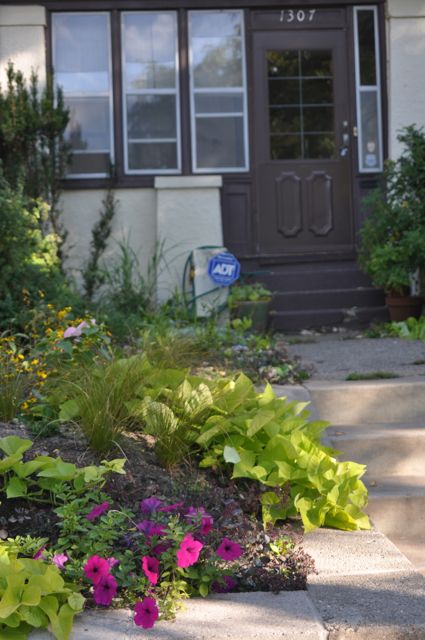 Giving Tree Gardens Design Services
Giving Tree Gardens will work closely with you to create organic gardens that fulfill your landscaping needs and desires. Giving Tree Gardens designs and services are each individually crafted to create functional enchanting spaces. We take the time to get to know you, so that we can design landscapes to enhance the livability and pleasure you can find just outside your door. Giving Tree Gardens are designed to preserve nature, and provide all year-long beauty.
"We aim for 100% client satisfaction" explains Russ Henry. "We love getting to know our clients and as a result, our clients love the work we do for them."